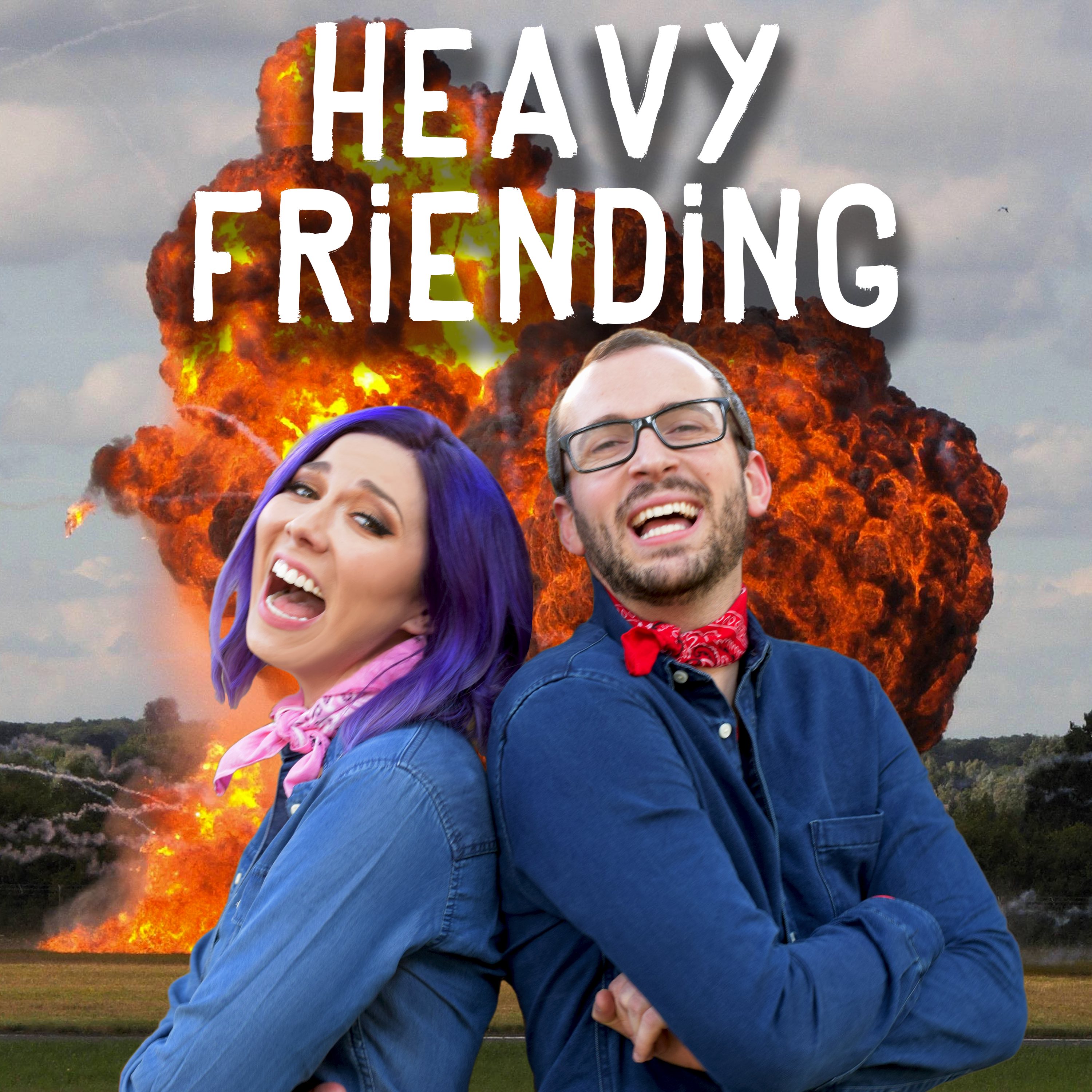 If the options are to "nut up" or "shut up", then Joe and Laura choose the former. That's what they did with A-Listers Jesse Eisenberg and Ruben Fleischer. Jesse is the star of Zombieland: Double Tap and Ruben directed it. The foursome talk about the movie, Woody Harrelson, apocalyptic friendships, the potential Zombieland musical, and Laura keeps Joe uncomfortable. Subscribe to this podcast!
Become a patron of Heavy Friending!
https://www.patreon.com/heavyfriending
AND Follow Heavy Friending on Facebook, Instagram, and Twitter! 
@HeavyFriending everywhere. 
Laura: @primoalien
Joe: @mrjoebarlow