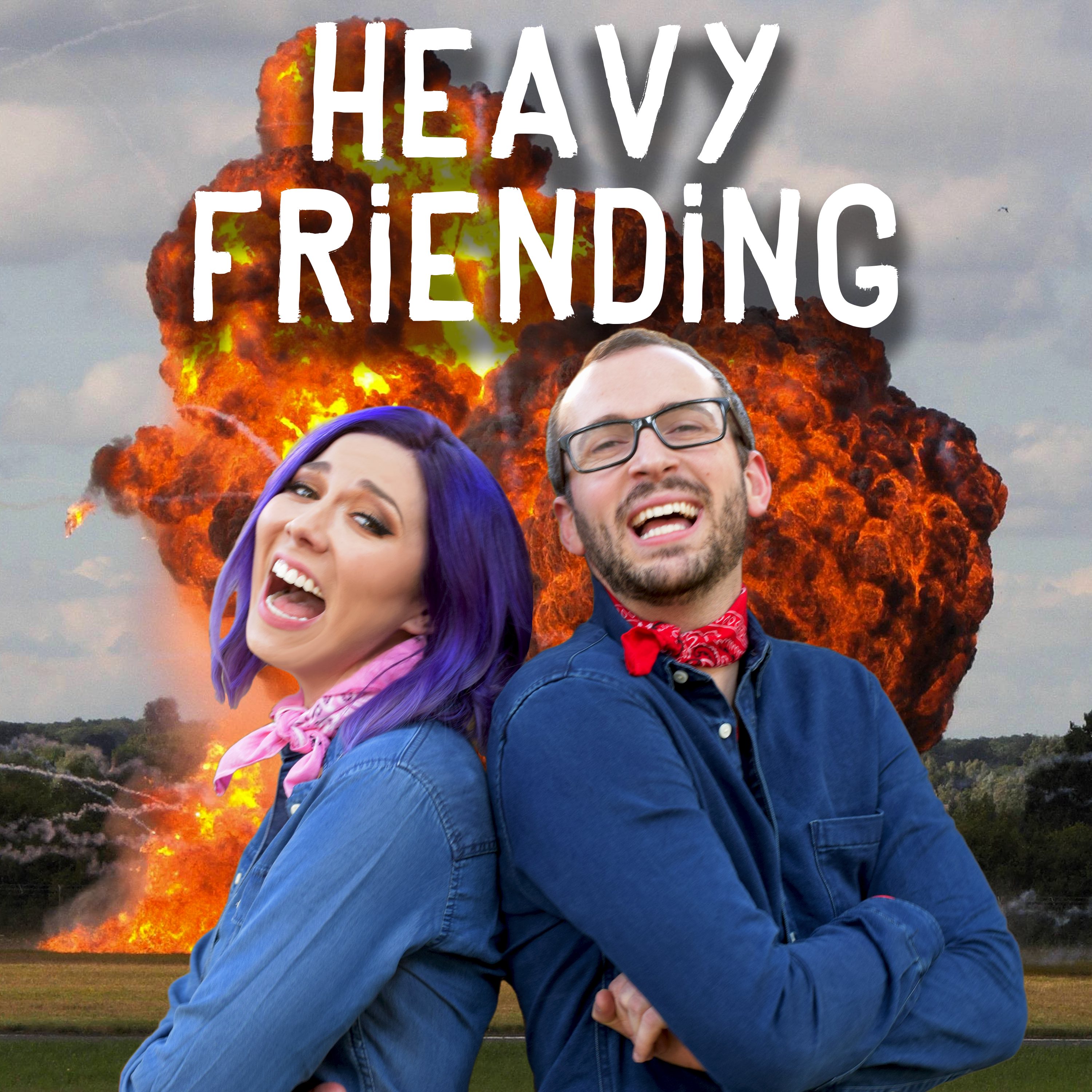 The title says it all. Laura, your beloved (and favorite host) caught Covid, while Joe went and bought a house. While this friendship due dishes, it's obvious they're hiding a secret... Also, SOMEONE GOT ENGAGED! 
To hear this week's bonus episode, become a Patron! 
Follow Heavy Friending on Instagram & Twitter!