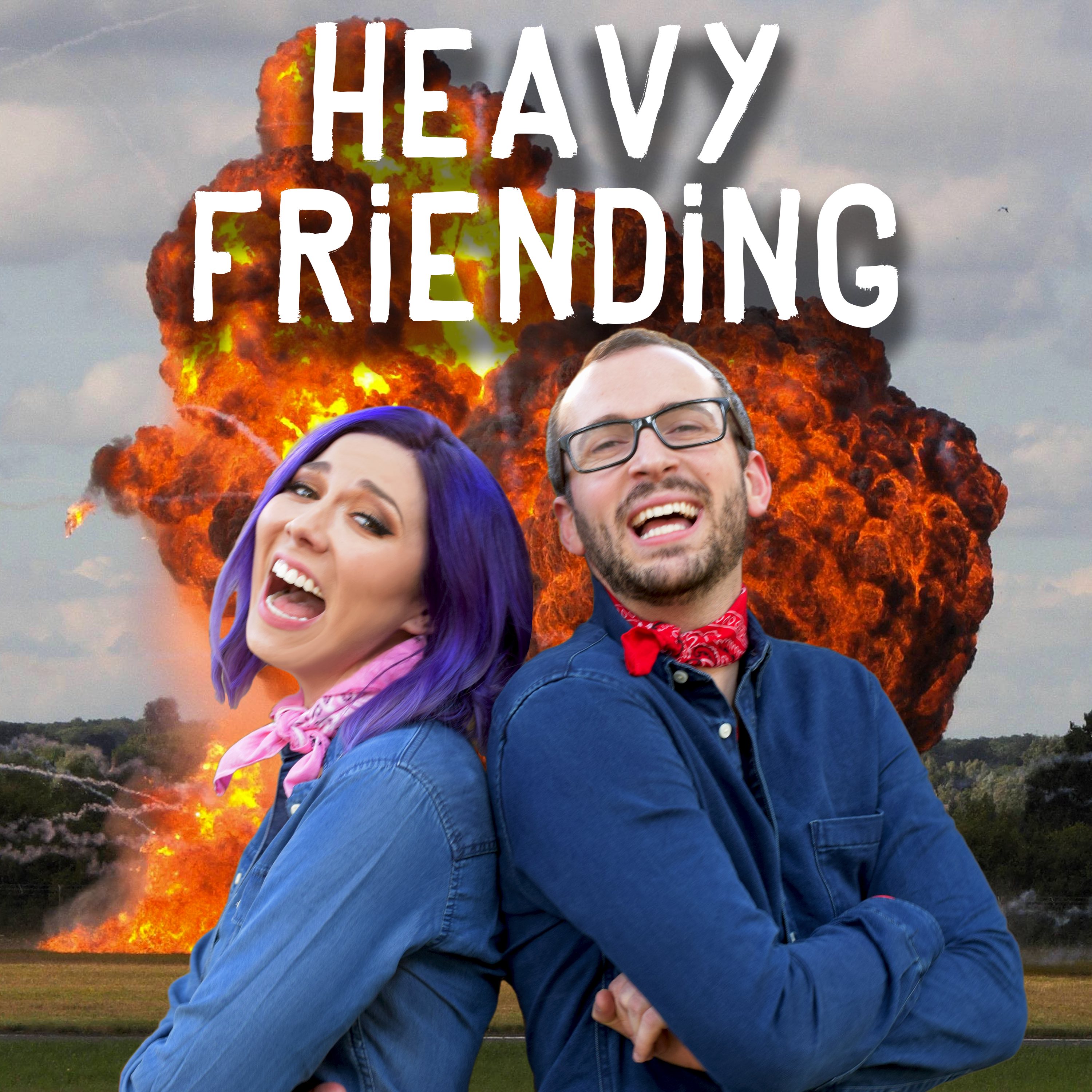 In addition to Laura's really big hat, Austin musician, Spencer Gibb, is on the pod! Spencer discusses his unique childhood and making friends as the son of one of the most famous musicians in the world, Robin Gibb of the Bee Gees. Other topics include "Cats," space jizz, and doo-doo-feces. Spencer describes a couple wild dance-floor encounters. Joe alllllmost tells Laura he loves her. And, through expert interview techniques, Joe and Laura extract Wikipedia-worthy information from their very special guest.
Check out Spencer's Wikipedia here:https://en.wikipedia.org/wiki/Spencer_Gibb
Become a Patron of Heavy Friending! https://www.patreon.com/heavyfriending
Follow Heavy Friending on Social Media: @HeavyFriending
Connect with Spencer Gibb! 
Instagram: @SpencerGibb
Spotify: https://open.spotify.com/artist/5Qsi9FkVLvkyHP3sUgNSKj?si=cdTeTT2fTH-1pwXfgLGHuQ