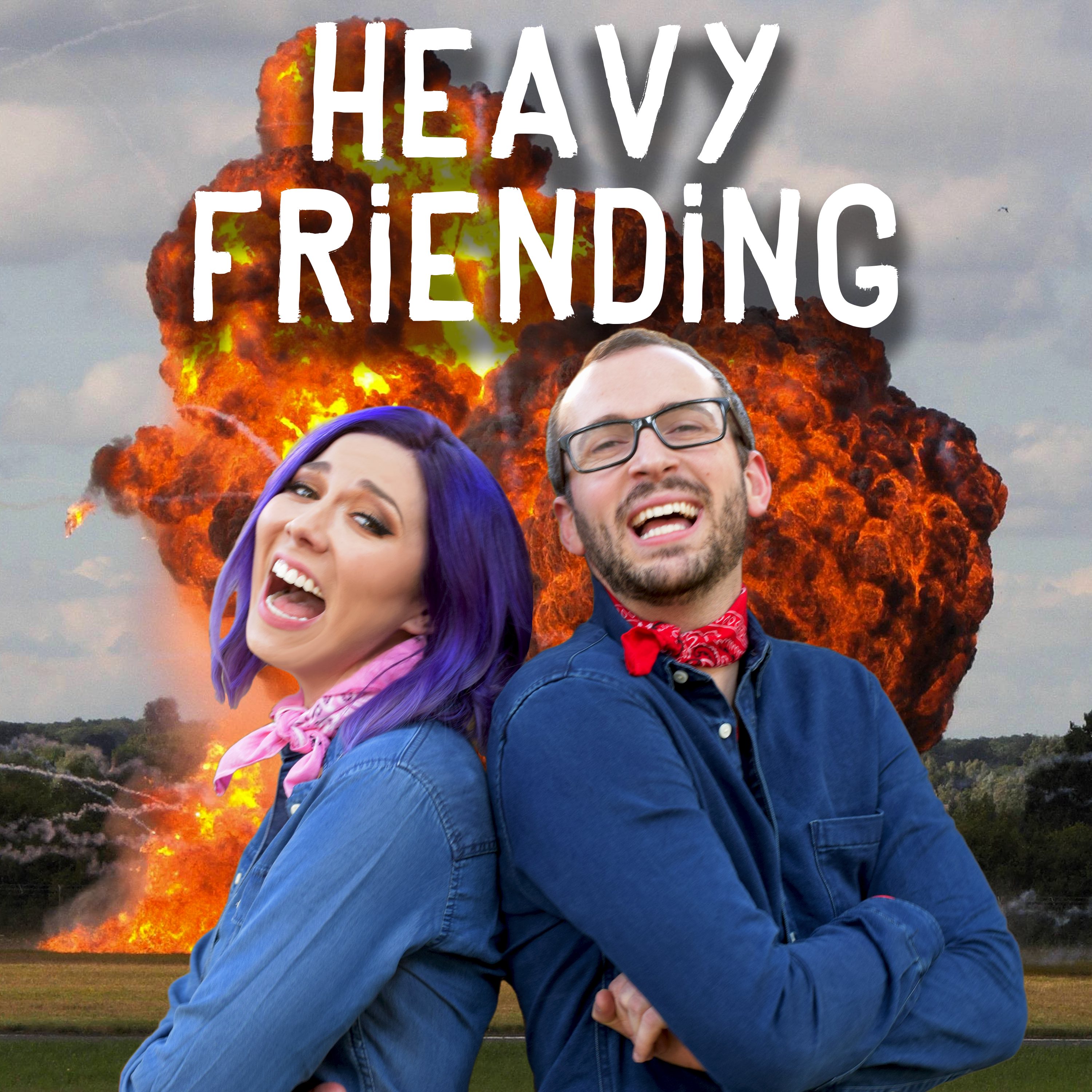 Joe and Laura are hot off the heels of a (virtual) SXSW. Joe inadvertently watched a sex doc and someone stole Laura's prescription sunglasses. Also discussed: Demi Lovato: Dancing with the Devil, the Charli XCX Documentary 'Alone Together', and Alien On Stage!
To hear this week's bonus episode, become a Patron! 
Follow Heavy Friending on Instagram & Twitter!