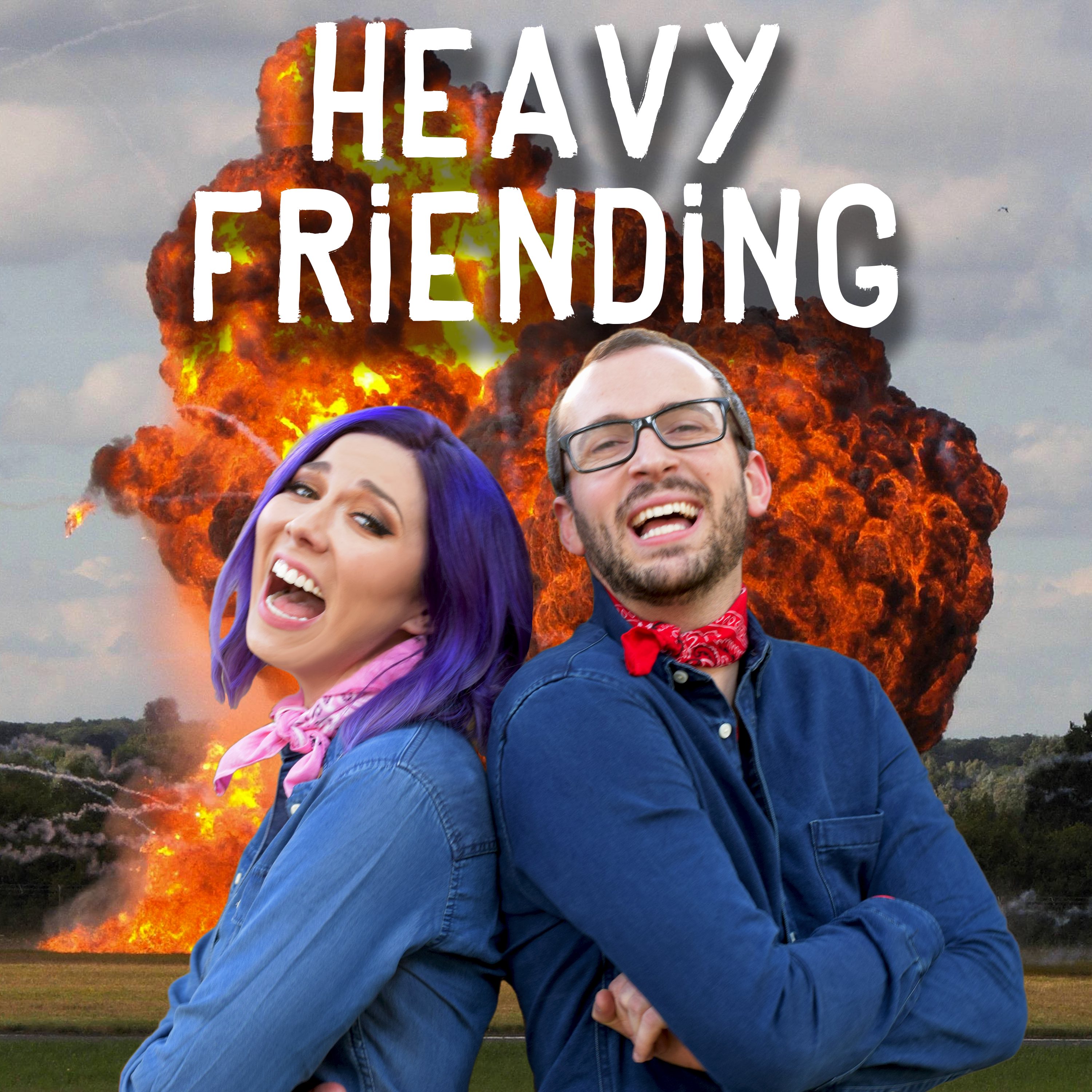 Conan O'Brien reached out to us personally and begged us to be on his podcast, Conan O'Brien Needs a Friend. Laura was busy but Joe is always available. So Jojo met Coco in a friendship-based podcast crossover! Here's the entire interview.
To hear bonus episodes, become a Patron! 
Follow Heavy Friending on Instagram & Twitter!