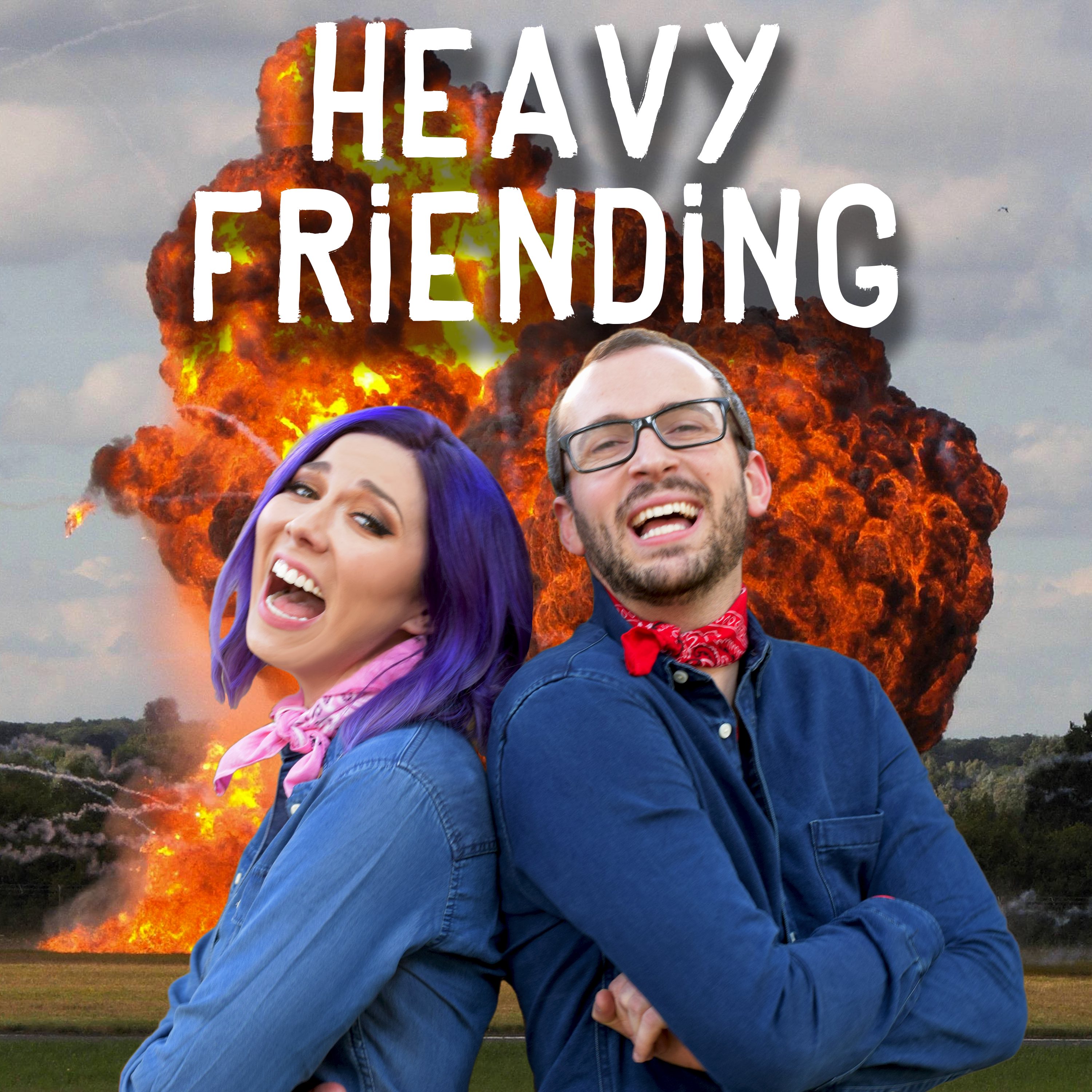 The ultimate friendship film found a home on the ultimate friendship podcast. We checked out an early screener of the Kristen Wiig/Annie Mumolo comedy with theCHIVE's Taylor Wood! Do we like it? Did we laugh (quietly or out loud)? What about other movies like 50 Shades of Grey? Answers are here!
Check out Taylor on Instagram and OnlyFans.
Reach the Heavy Friending Hotline here: +1 (213) 394-9214
To hear this week's bonus episode, become a Patron! 
Follow Heavy Friending on Instagram & Twitter!