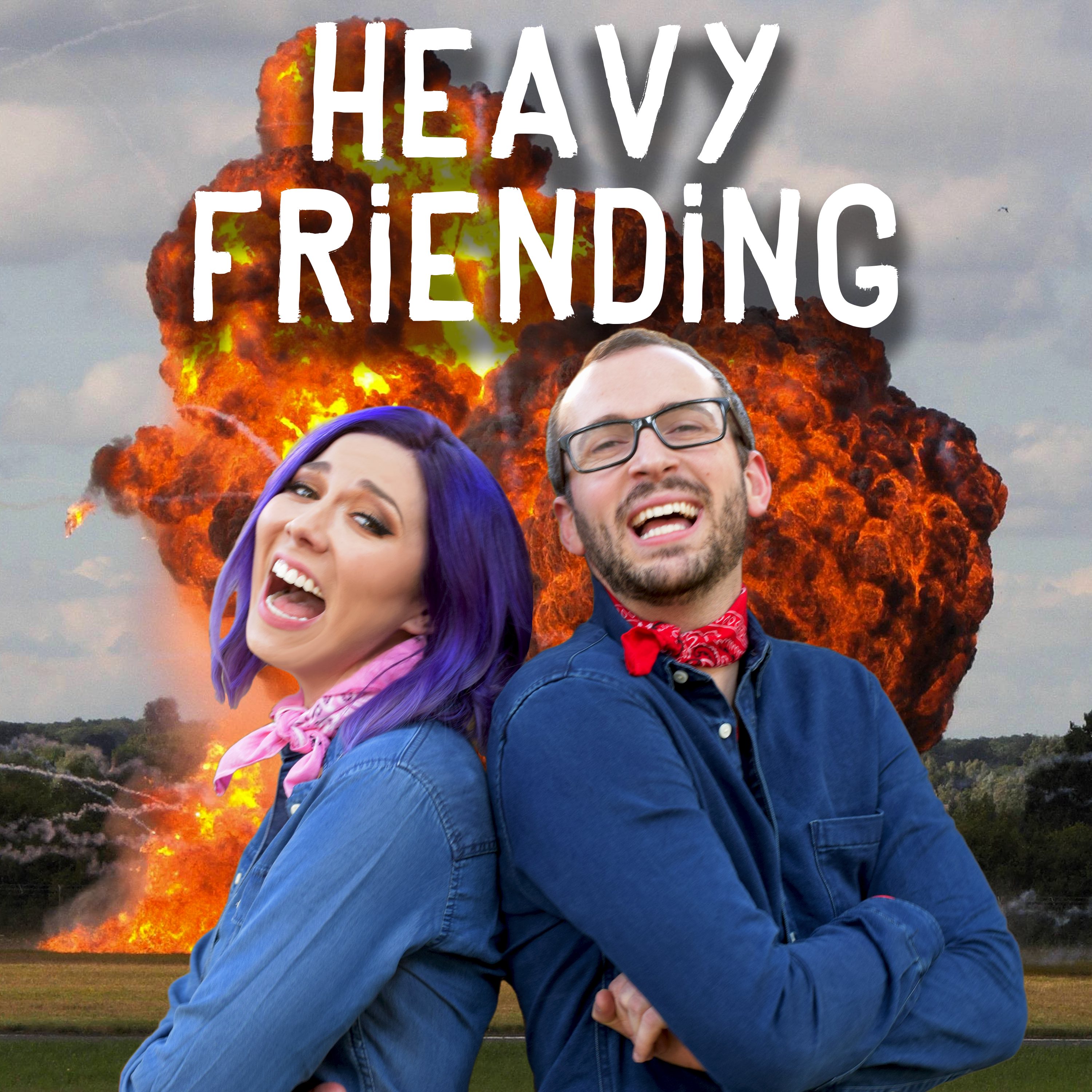 Heavy Friending super-fan and KVUE correspondent, Brittany Flowers, blasts onto the podcast and knocks Joe and Laura on their asses. She claims to be a longtime listener, but can she ace a Heavy Friending pop quiz? With Brittany's prompting, the gang finally gets in a little butthole banter, and B. Flow regales her favorite podcast hosts with a cappella renditions of Heavy Friending songs. 
Follow Brittany Flowers on Instagram at @bflowerstv
Reach the Heavy Friending Hotline here: +1 (213) 394-9214
To hear this week's bonus episode, become a Patron! 
Follow Heavy Friending on Instagram & Twitter!