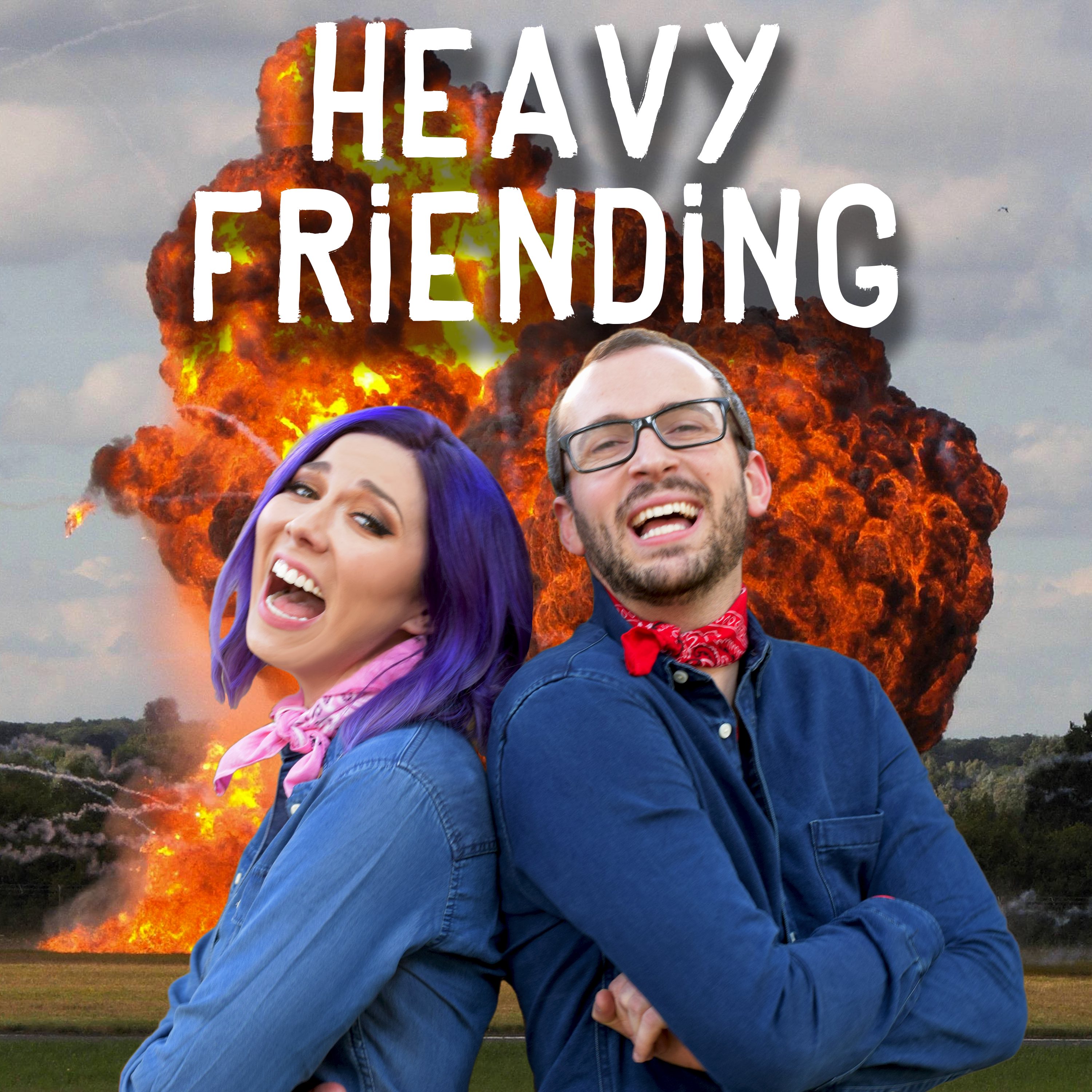 Hey fuck you. Joe and Laura took a break and are back hardcore in season 4. "We're sexy. We're hot. We're fun."
Leave a message on the Heavy Friending Hotline here: +1 (213) 394-9214
To hear this week's bonus episode, become a Patron! 
Follow Heavy Friending on Instagram & Twitter!