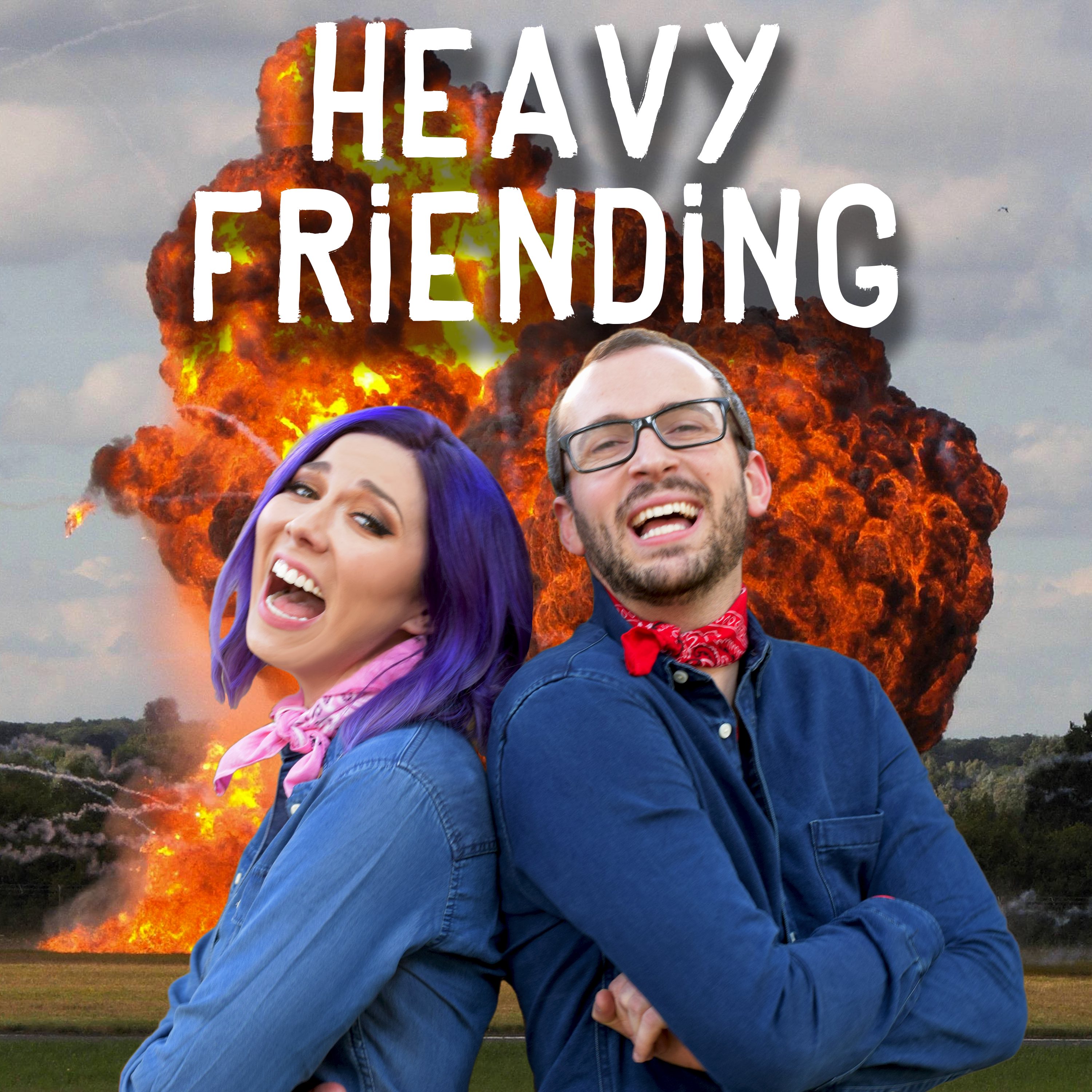 It's that special time of year when we all give thanks. Laura reflects on past Thanksgivings and wonders what could have been. Joe is super focused on ghosts. 
Leave a message on the Heavy Friending Hotline here: +1 (213) 394-9214
To hear this week's bonus episode, become a Patron! 
Follow Heavy Friending on Instagram & Twitter!